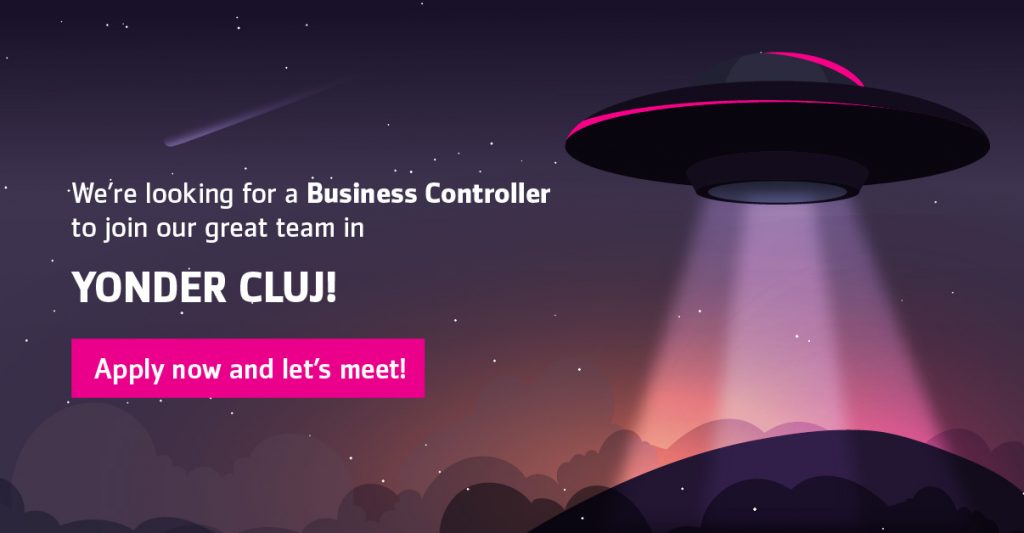 Total Specific Solutions (TSS) is the leading company for business solutions and consists of over 20 independent business units that deliver products and services to their specific vertical software markets: healthcare, local and central government, retail, financial and legal services. Yonder, part of TSS, develops software for the most prominent software companies.
TSS is part of Constellation Software Inc. (CSI), a global provider of enterprise software solutions serving a variety of distinct vertical markets. Its main strategy is to acquire, manage and build vertical market software businesses.
TSS has a strong position in the Netherlands and would like to grow (internationally) through acquisitions. TSS can add a lot of value to these acquired companies by helping them to professionalize. The finance department of TSS brings an important contribution in this process. Because we are growing fast, we are constantly looking for good finance professionals to expand our team.
Position
For our TSS Headquarters, we are looking for a skilled Business Controller professional who will be part of the Finance team of TSS. The position will be based in our Yonder office in Cluj.
You will be responsible for supporting management of TSS Business Units in managing the financial / economic operations of their unit, through means of financial and business analysis. You also contribute to the realization of the objectives of the Business Units of TSS. You set yourself up independently and act as sparring partner of the management, while providing high quality support service.
There are some key activities that you can do with us…
Preparing international management reports, providing regular and reliable management information to business unit leaders;
Monitor and develop models and insight on the quantitative and qualitative performance of the business unit;
Analyze financial and operational information; provide focused guidance on findings;
Support budgeting and estimates on all P&L accounts, balance sheet items and cash flow;
Liaise with key functions including business unit management and act as sparring partner / advisor for various stakeholders within the organization
Aim for incremental improvements and share new insights and best practices with stakeholders;
Participate in M&A projects and provide support activities in the financial DD process
Deliver an active contribution to a quick but careful financial integration of acquisitions;
In this function you can use all your talents and you will be asked for pro-activity and own input/initiatives.
Your work would be just play and fun if you have
Strong work ethic with a positive, can-do attitude which helps you taking on own initiatives and mold this role into various directions as opportunities arise.
Academic work experience and intellectual credentials (in the field of business administration);
3-5 years of relevant working experience, with IFRS background
Analytical skills, you draw conclusions on your own;
Good command of written and spoken English;
You are ambitious, flexible and you have strong communication skills
You have excellent MS Office Excel capabilities;
You are outgoing, and you dare to give solicited and unsolicited advice.
You recognize yourself in our core values: innovative, dedicated, entrepreneurial.
You will experience a dynamic organization, while increasing your business expertise, capabilities and interpersonal skills.
Your drive and professionalism will be crucial in ensuring we continue to develop and maintain our reputation for excellence.
Apply now!
*Please note that by applying to this role you give your consent to have your personal data processed by Yonder for this role and for future ones.
You can find more details about our policy here.