CTAC. Enabling your ambition
Ctac is a Business Integrator that helps its customers to enable their ambitions. The company creates the needed business value through continuous innovation. Ctac offers a varied portfolio of SAP and Microsoft solutions "on any cloud" and provides services relating to business consultancy, managed services, projects, and secondment. Ctac has gained extensive experience in the retail, wholesale and manufacturing & real estate industries.
The organization has a well-balanced workforce, based on age, knowledge and experience. In addition, the organization considers it important to work together to realize common goals. Ctac is listed at Euronext Amsterdam (ticker: CTAC) and its headquarters are located in 's-Hertogenbosch, the Netherlands. As of September 2016, the company employs a staff of 464. Ctac is also active in Belgium and France.
Visit the Ctac website.
Technologies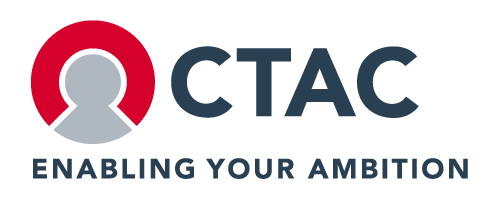 "We are very satisfied with the collaboration! Yonder is a real sparring partner. We have been positively surprised by the quality that Yonder delivers."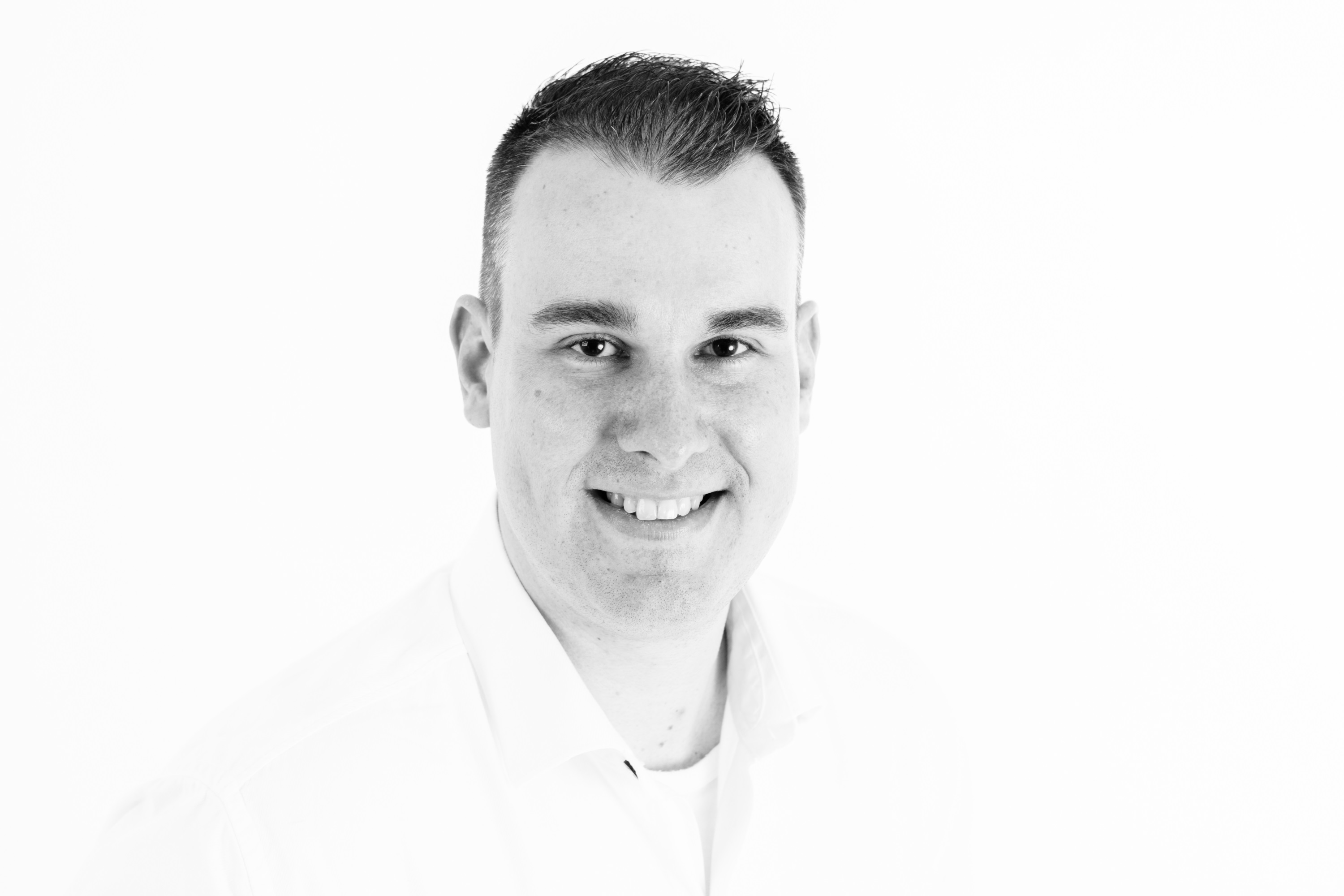 Frank Koppen, Business Development Manager at CTAC