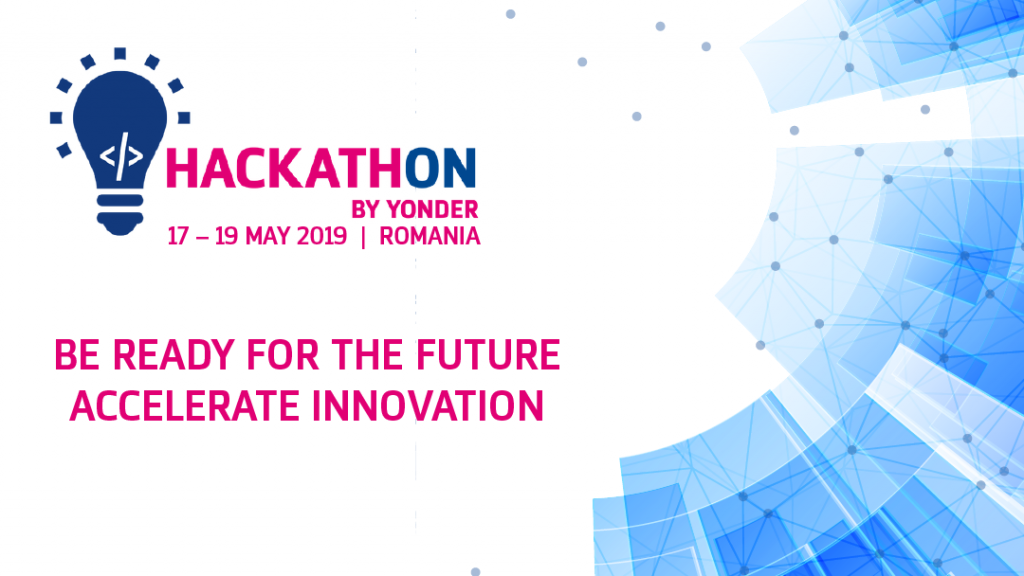 Don't wait for the future to catch up with you unexpectedly. Don't wait until your clients tell you your solutions outdated and are switching to competitors. The Hackathon is an opportune moment to validate new ideas and new technologies.
At the Harris Group, they have experienced the benefits of our Yonder Hackathon.
"At the Harris Business Unit level, we have many ideas for new initiatives. Last year we suggested six different projects for the Yonder Hackathon.  In advance of the Hackathon, our teams and Yonder had meetings to discuss and prepare so that we could use the time during event optimally.  Yonder's in-depth technical knowledge helped as they proposed new ways to address challenges when or where needed.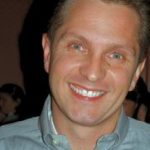 The dedicated hackathon weekend enabled us to focus on our new ideas and create prototypes outside the distractions of daily business matters. Bringing together our deep domain knowledge and Yonder's broad technical expertise is a perfect recipe for cost-effectively enabling organic growth." 
Jim Simak, SEVP Harris
The Harris Group is an operating Group of CSI and provides mission-critical software solutions for the Public Sector, Healthcare, Utilities and Private Sector verticals throughout North America, Europe, Asia, and Australia. Jim Simak as Senior Executive Vice President is part of the Harris Group Leadership team and is responsible for Harris' Organic Growth Strategy and Initiatives.  Jim works closely with Harris Business Units to deliver new innovative products and services in their markets.
So join us and click the registration form!