Welcome to the Yonder Book Club. At Yonder, we come together and share insights we have gained from reading different business books. We want to expand our knowledge continuously and stay on top of the latest trends and business principles. And then whether and how these new insights can benefit our clients.
And so we bring you the Yonder Book Club so we can share these new ideas with you. Interested what this could mean for your business? Get in touch, and one of our colleagues will come by with a copy of the book for you and will discuss the applicability over a cup of coffee. That is if you are located in the Netherlands or Belgium. In other countries, we will schedule a Skype call and send you the book afterward.
You will find the contact button on the book review page.
Lean Enterprise: How High Performance Organizations Innovate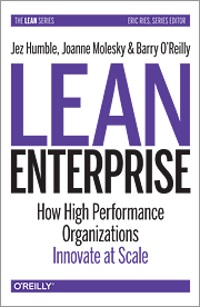 How well does your organization respond to changing market conditions, customer needs, and emerging technologies when building software-based products? The book gives you a set of tools and techniques that will help you as technology leaders to get the most value out of your technology projects and services. This review by Remus Pereni gives you a quick overview of the importance of the book for software companies.
WANT TO KNOW HOW THIS COULD APPLY TO YOUR COMPANY?
Contact us and someone will visit you with a copy of the book to discuss the applicability for your product and company.
Note: this offer applies only to software product companies or ISVs, or corporates software units who service internal departments similar as an ISV serves its market.