Highly Integrated Systems: Paperless, Secure and Fast
A+W Software, founded in 1977, develops innovative, comprehensive solutions for the glass, windows and doors industry. With software solutions for the commercial sector and production, A+W helps to optimize processes permanently in both sectors of the industry.
A+W develops ERP-, PPS- and optimization software to make glass and window manufacturers even more efficient and the software is suitable for small, mid-sized and large companies. Our solutions help us control and optimize the whole value chain, from basic glass to finished windows or facade elements.
A+W believes in close cooperation for long-term success, and our solutions provide added value to our customers. A+W has over 1,100 customers worldwide, around 190 employees worldwide and 50 employees in Research and Development.
To find out more about A+W, please visit their website.
Attending the Yonder Hackathon
A+W attended the 2019 Yonder Hackathon. Read their review of our Hackathon here.

"It took us quite some time to get into a partnership with Yonder. We had done a successful PoC together, but we had to get ready to work with a nearshoring partner. And I mean partner, as they take responsibility, think along with us on delivering added value to our users. Not just today, but in the years to come as well."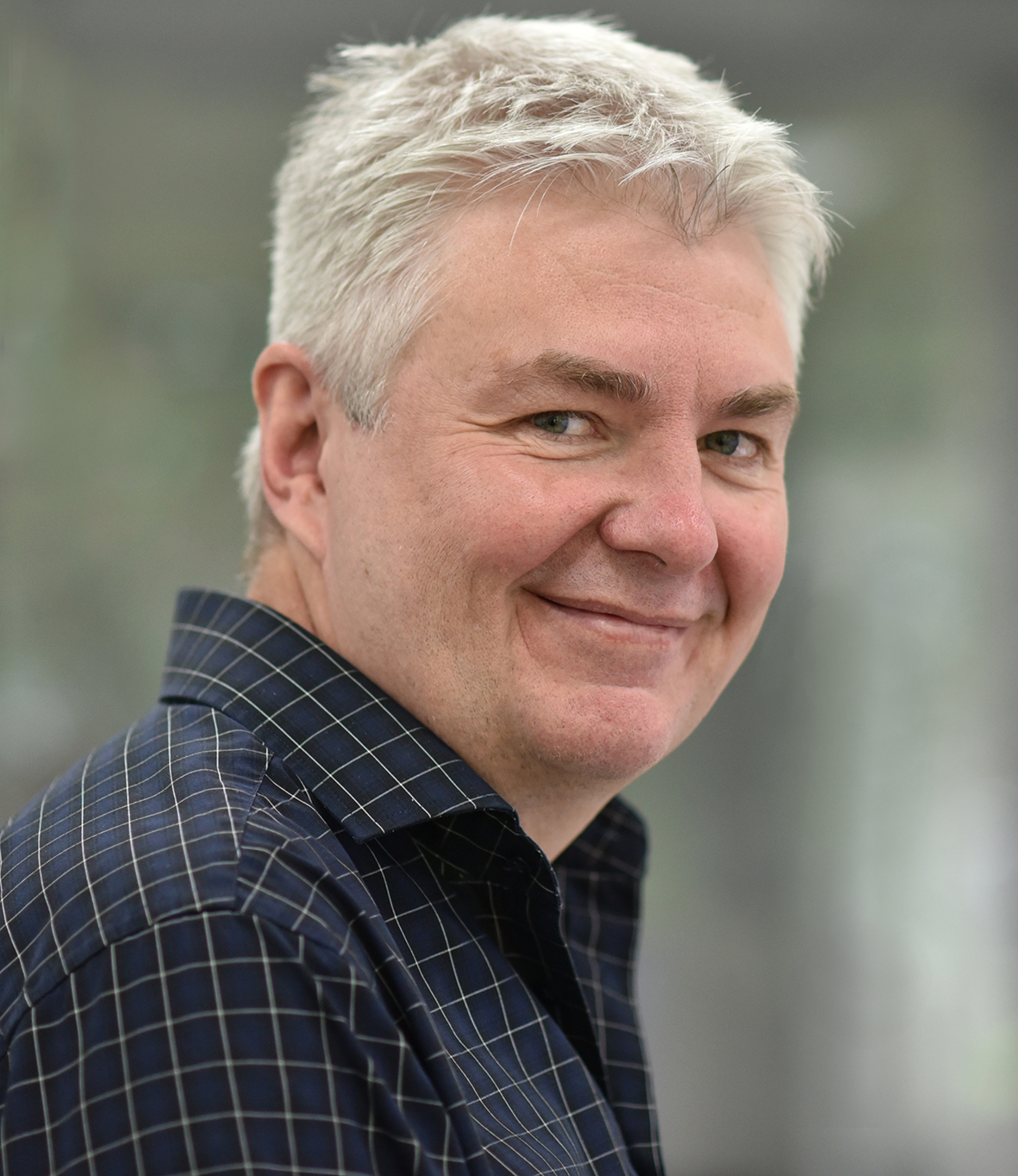 Dipl. Ing. Peter Kühn, Manager Product Management, Business Unit A+W Clarity