Founded as a software house in 1971, Communications Software (Airline Systems) Limited won its first airline contract in 1975 with industry innovator Laker Airways in the UK, leading to the launch of the predecessor to OASES (Open Aviation Strategic Engineering System) the following year. Since its first association with the airline industry over 40 years ago, Commsoft has been continually developing its MRO IT system, now called OASES – a process that has been shaped in large part by feedback from its clients.
Communications Software's OASES (Open Aviation Strategic Engineering System) is amongst the most successful aviation engineering and maintenance systems in the world.
With over 130 aviation customers supported in over 55 countries on 6 continents, including national carriers, 3rd party maintainers, regional carriers, leasing companies, cargo specialists, charter operators and specialist rotable stockists, based in the USA, Europe, The Middle East, Asia, Africa and Australasia, Commsoft has a very broad experience of all areas of aviation maintenance support.
Commsoft is a customer-led company and OASES is continually developed with the active participation of its users, so as to ensure it keeps up-to-date with the latest industry demands, and technological progress. The OASES software solution is available either to be installed on-site on a local hardware server, or it can be accessed via the internet through its 'private cloud' hosting service.
For more information click here to visit the website.
"We chose Yonder because they are able to demonstrate the right combination of software development skills and understanding of our business needs. Our success as a company is the result of our responsiveness to our clients' requirements and the story of OASES is one of continuous development to meet the ever-evolving needs of the wide-ranging aviation MRO industry."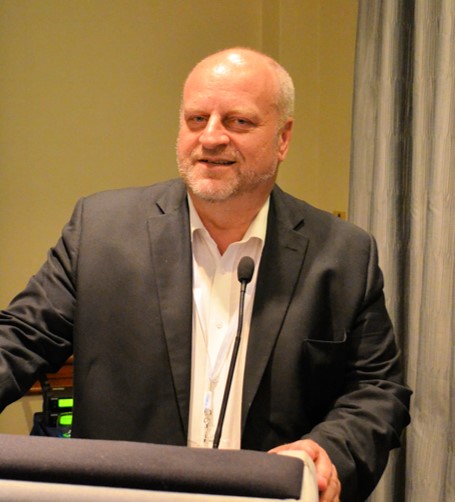 Nick Godwin, Managing Director
Download