Computrition is the leading provider of mission-critical enterprise solutions for foodservice management, patient care, and retail technology in the healthcare, university, long-term care, military and corrections industries. Since its inception in 1980, Computrition's core objective has been to provide comprehensive and reliable solutions to support professionals in their industries to promote the quality, efficiency, and safety of their operations.
Computrition also maintains a customer-centric approach that seeks to surpass clients' expectations with its signature solutions, an uncompromising standard of customer care and continually strive to offer the best possible products to the industry.
Computrition is based out of Los Angeles, California with satellite offices throughout the United States and Canada. These are composed of dietitians, former foodservice directors, IT experts, and former clients that understand the needs of the customer base. In short, Computrition knows what you are looking for in an automated system because it is a company of professionals who are just like you.
Visit the Computrition website at www.computrition.com.
Technologies

"We were looking for a company to help us modernize our product suite and found a true partner in Yonder. Yonder is responsible for the architecture, UI/UX design, requirements analysis and detailing, development and testing of the web applications, and they work closely with our product managers here. We are very satisfied with the professionalism and the level of responsibility that Yonder has shown in the collaboration."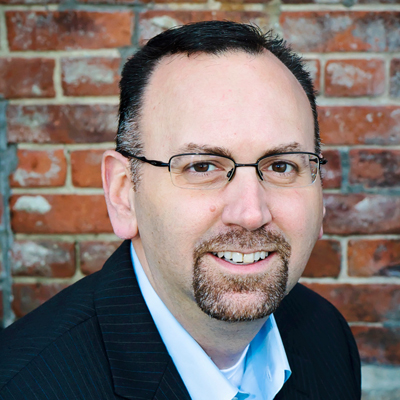 Eric Lipsitt, President Computrition, Inc