Powerful and easy, and fully integrated
Customer service is at the heart of everything you do. You earn your customers trust by consistently providing the services they depend on and by exceeding their expectations at every touch-point.  Each interaction is an opportunity to impress and make meaningful connections with your customers.
For over 40 years, NorthStar Utilities Solutions has supported modern utilities, and the communities they serve, through a comprehensive suite of innovative technologies. NorthStar is honored to be working with over 200 utility customers throughout North America and the Caribbean.
At the core of NorthStar is the highly configurable customer information and billing system, a modular solution that scales as you grow.  This robust foundation is enhanced through optional value add modules for financials, consumer engagement, workforce management, business intelligence and professional services.  NorthStar is pleased to offer a comprehensive enterprise solution that supports customer service excellence at every touch-point.
To find out more about NorthStar, please visit their website.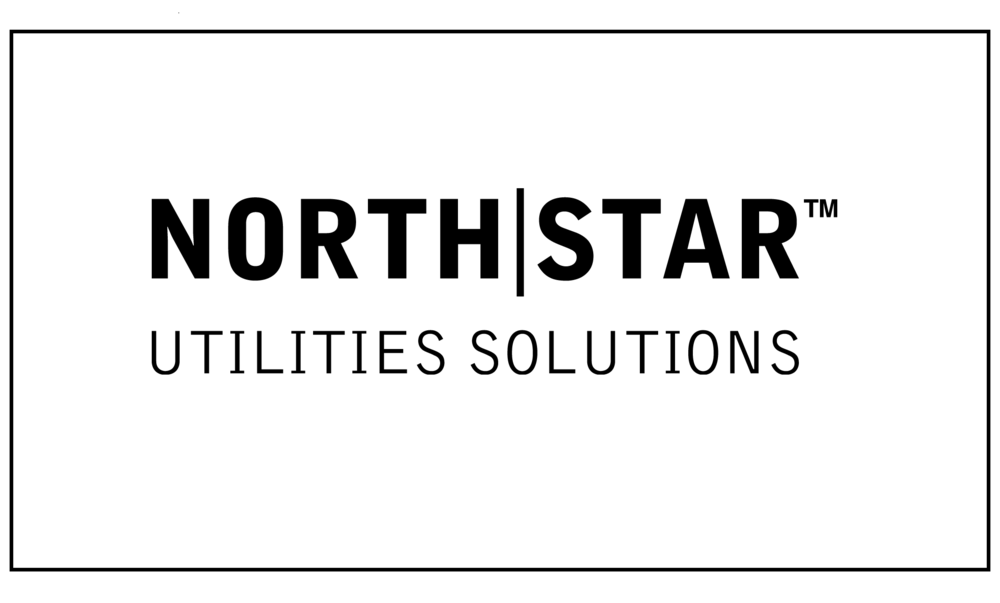 "At NorthStar we believe customer service is key and to deliver by exceeding expectations creates loyalty. Yonder has partnered with us to maintain the high-level standards of our software solutions and brought new innovative ideas for the future so that we can continue to exceed our clients' expectations over time."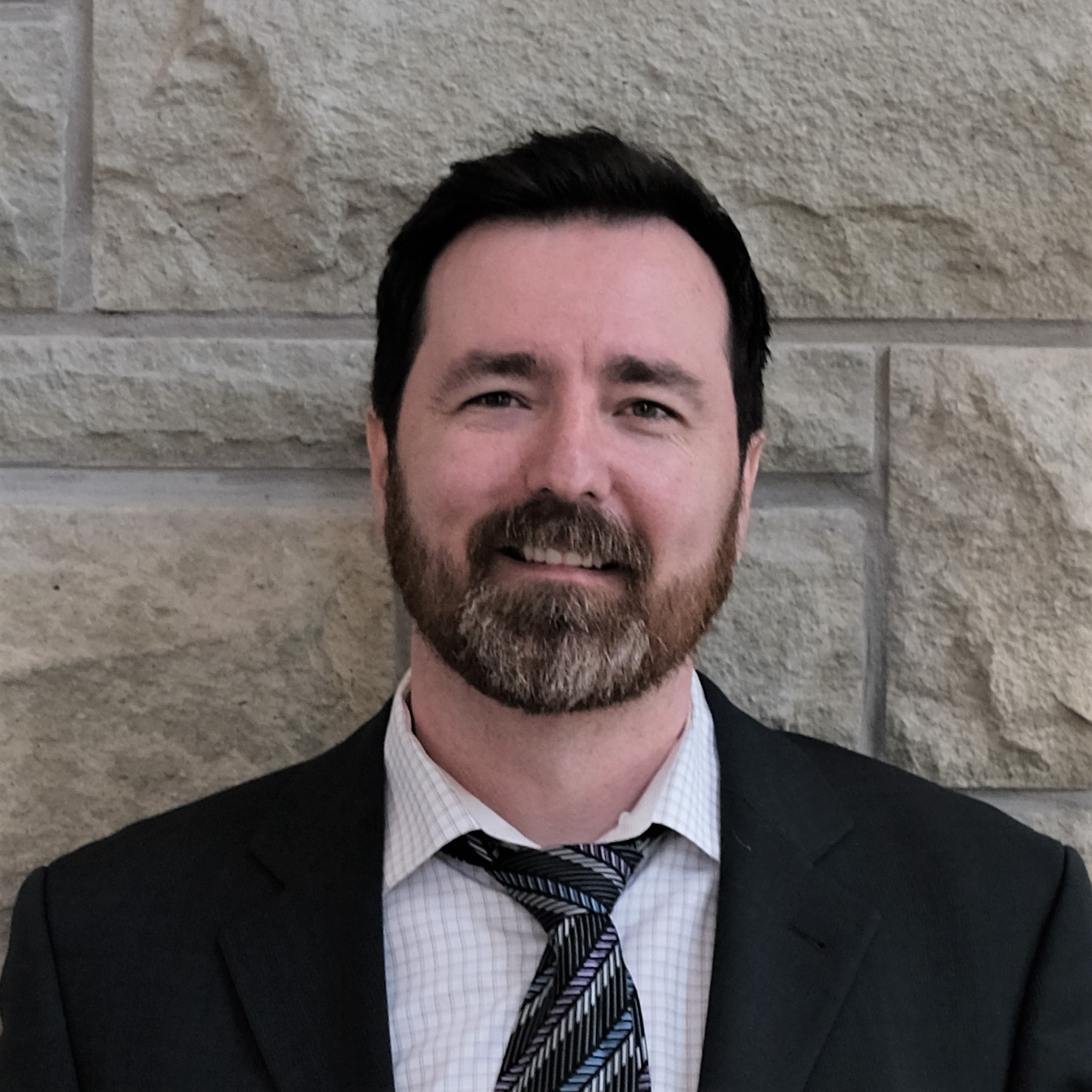 Michal Bajer, Product Owner