PinkRoccade Local Government has multiple Business Units targeting specific areas of or services within the local governments. Social Affairs caters to the social aspects that have now become the sole responsibility of the Dutch municipalities. This means that they drastically need to revise their operational processes for youth care, education, work and naturalization, income, care and welfare, and debt counseling. Reducing the complexity of these tasks by managing them efficiently.
Key in the new solutions by Social Affairs is:
Meeting high service demands
One single view per client
Flexible, open and multi-functional
Self-service concept for the citizens
Visit the Social Affairs domain on the PinkRoccade website.
Technologies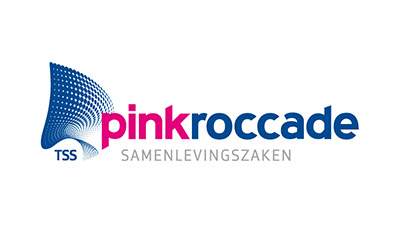 "With the help of our development partner Yonder, we were able to scale up quickly. Yonder took responsibility for the architecture, the detailing of requirements and the development while safeguarding our objectives during the engagement."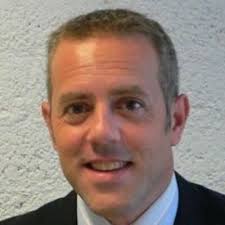 Patrice Geffen, the Managing Director of Social Affairs — a Business Unit of PinkRoccade Local Government
Download