A partnership for the back office OutSystems solutions of the bank
Program Increment (PI) and Stabilization Innovation Planning (SIP)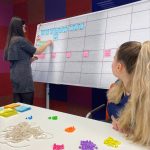 We have used SAFe and SCRUM to organize the teams and ecosystems of the projects since the start of the collaboration. We have our regular development sprints followed by a (SIP) Stabilization Innovation Planning sprint every three months. The entire cycle is called a PI (Program Increment). A SIP is used to review the previous sprints' work, so we look back and learn from the last cycle of sprints, prepare for the future, and celebrate the Yonder/GBI successes. We are currently working on different banking products, such as a client onboarding solution, credit utilization application, and software for payments operations. And as the next step, we apply RPA (Robotic Process Automation) flows to several solutions.
What we do during a SIP
Garanti BBVA/Yonder initiated the SIP sessions at a three-month interval -after six sprints- to have an extra pillar reviewing the course of the software. It pays to check the completed work frequently and timely to make sure it is as clean and well aligned as possible. During the regular development sprints, it is all about the current features. The SIP sprint is when team members discuss innovations, look at the user requests and market needs, investigate new technical possibilities, think about the product/company needs, and play with marketable viable new features for the future. Plus, the SIP is the time for the team member to have some fun, socialize, and mingle with the other team members. Pre-COVID, GarantiBank, and Yonder met in person at least once or twice a year for these SIPs. Having the teams together bonds and creates a true partnership not just on the managerial but also on the team level.
Plan, Do, Check, Adjust
As mentioned, it is SAFe on top of SCRUM. We have applied this best practice for several years now to safeguard that a PI is not a waterfall in disguise. Our PIs are 12 weeks and consist of 6 sprints (development iterations) and one SIP (Stabilization Innovation Planning) iteration. SAFe divides the development timeline into a series of iterations within a PI. It includes the Plan, Do, Check, and Adjust phase (PDCA).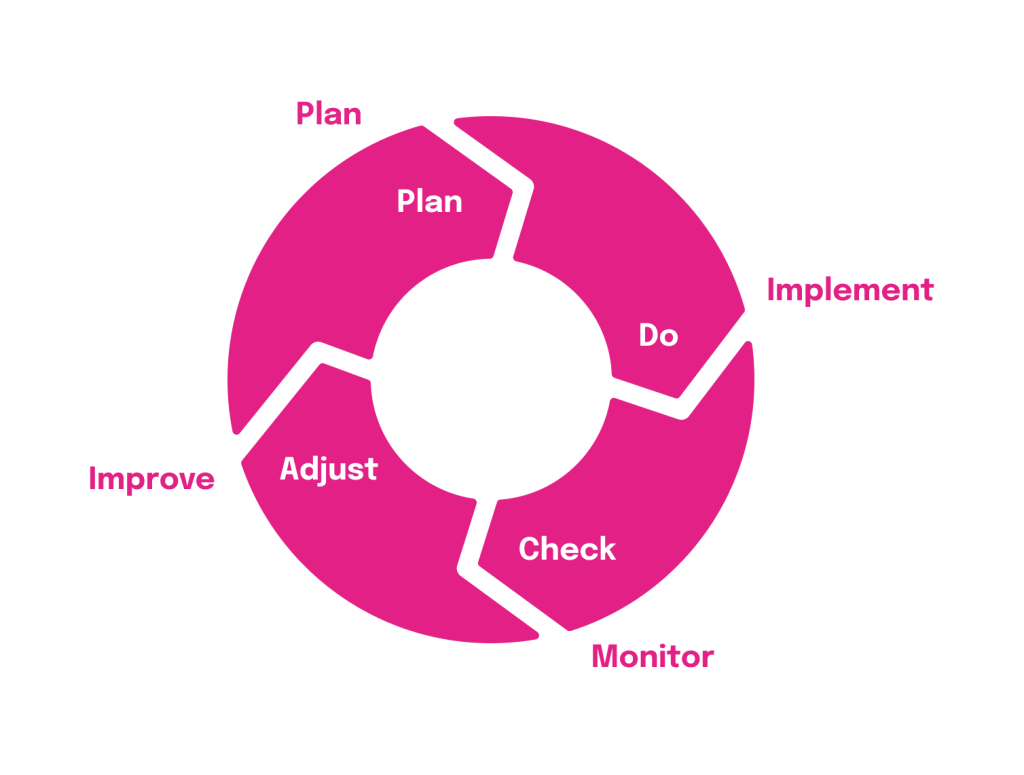 Pragmatic processes and innovation
Anca Cuc, Team Lead Delivery Manager: "Garanti BBVA is a great client. They are in Banking, which is a very interesting vertical to develop software for. And they are great people to work with; they focus on combining software creation with pragmatic processes. GarantieBank BBVA and Yonder have a similar mindset and the same type of energy, making this partnership so inspiring. It is one of our first clients where SAFe has been implemented on top of SCRUM.
We scrape the backlog during the PI planning event and prioritize for the following PI (6 sprints plus 1 SIP). This includes everything the projects need: new features stemming from functional requirements, new innovative components from previous hackathons, improvements on existing flows, or ideas generated from the SIP sprint. These are then prioritized based on the business value they can generate at that specific moment.
It's great to have a clear view of where you are heading and the milestones you want to achieve. Yet staying agile and adapting to the ever-changing world is just as important as following the well-defined roadmap."
Next, back to in-person SIPs
It was great to have the SIP in Cluj with the team members. But we can't wait to have these again with the GarantiBank BBVA members in the room as well.
If you are ready to start building your modern digital business and would like to know more about our processes, please contact Anca Cuc one of our Delivery Leads.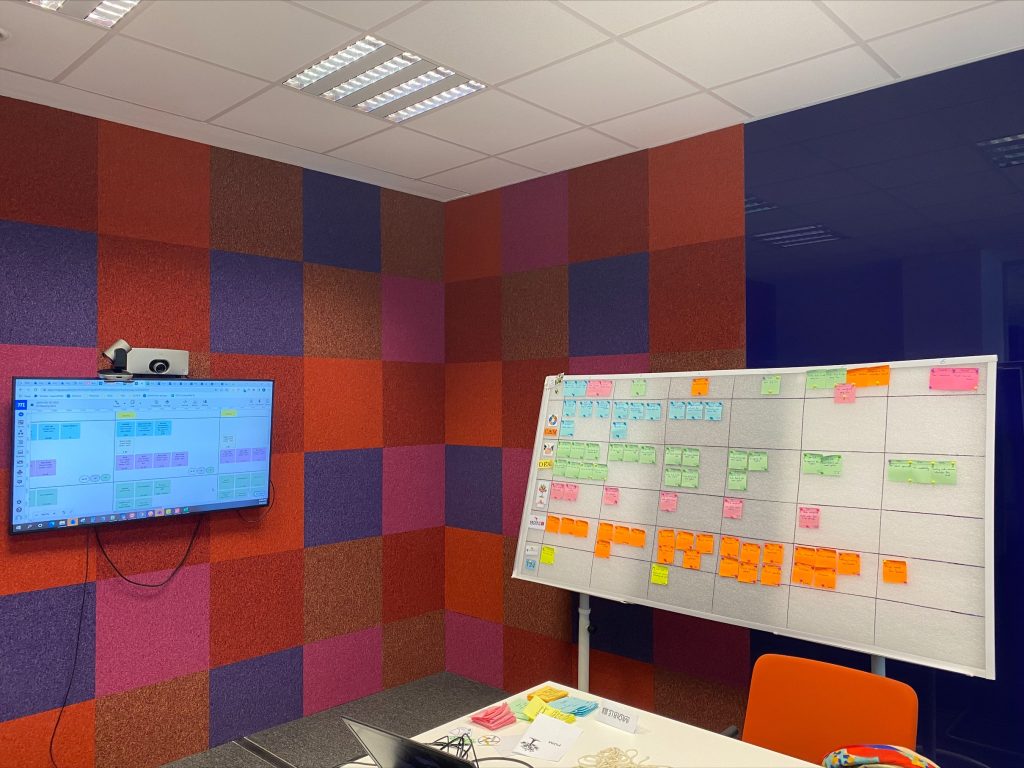 Garanti BBVA (Amsterdam) and Yonder – 5 year SAFe and SCRUM partnership
STAY TUNED
Subscribe to our newsletter today and get regular updates on customer cases, blog posts, best practices and events.
Subscribe