Yonder congratulates Panasonic Cameramanager with Nubo, the security camera with a 4G punch.
The Next Web: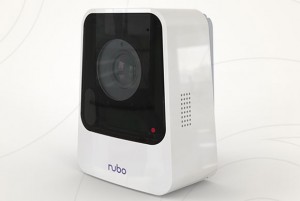 "Panasonic has today launched a new 4G-connected security camera aimed at the consumer market that will go up against rivals like Dropcam when it launches later this year.
The device, made in partnership with Vodafone, can sync with smartphones to allow you to keep an eye on your home, office, garden or anywhere else you want to put the camera. Clearly, the key advantage of being 4G-enabled is the potential versatility of use, and the company says the Nubo is suitable for outdoors as well as indoors."
Read the articles on Panasonic Cameramanager's Nubo:
Congratulations Panasonic Cameramanager
STAY TUNED
Subscribe to our newsletter today and get regular updates on customer cases, blog posts, best practices and events.
Subscribe