What's it like to be the first software outsourcing company in Cluj
2018 marks the Yonder 25 Years Anniversary. What a wonderful opportunity to reflect on the milestones that helped built our identity and what we have accomplished over this past quarter-century, but also gaze into the future, excited for what's to come. 
We look back fondly to 25 years ago and we are amazed by how far we've come. Our story began in a totally different era and even under a different name, nevertheless creating the foundation of our future growth.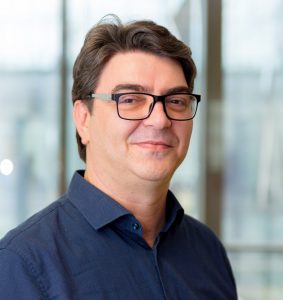 Remus Pereni, our CTO, and a Yonderist for 21 years, recalls "When Yonder was founded, many of the projects we developed were migrations from character-based user interfaces to graphical user interfaces.  
Mosaic, the first popular web browser that would allow the web to happen as we know it today was launched around the same time. 
Looking back at the communication challenge, Internet was accessible back then via regular telephone lines using 33K modems and leased phone lines. Just so you can imagine the speed, a typical website today would require around 8 minutes to load back then.  
The development process was always waterfall, where requirements would be coming in big piles followed by expert estimations, planning and releases.   
Especially at the beginning, getting access to the requirements that were delivered in big folders full of paper-based documents was just as challenging as the process of estimation and release. These would sometimes be delivered in person, by driving thousands of kilometers by car and using tape drives or floppy disks as support."
It is astounding to think how much and how radically technology has evolved since then. We take pride in the fact that not only did we manage to evolve with it, but we made it our mission to become strategic innovation partners for our customers. And we succeeded.  This is one of the main pillars that is helping us celebrating 25 years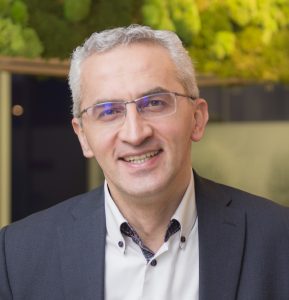 "25 years is a great age. An age by which you've experienced quite a few things, learned lots of lessons and gained a clear idea regarding your place in the world, but still have plenty of room to grow further.   
Our path has taken us through different levels and challenges. We started as – and continue to be – technology enthusiasts. We continued by learning to be efficient, implement processes, work Agile and even help our customers in this area.
Furthermore, we moved on to the business part – acting as partners for our customers in their major decisions and in the execution and making sure that whatever we do, serves the business purpose. 
I believe our place is in the world of Vertical Market Software companies and our mission is helping these companies innovate and manage their technology. And we're happy to be in a place where we know we make a difference every day for roughly 50 customers, in helping them design, develop, deploy and monitor products which are utilized by literally millions of users every day. And supporting our customers creates an environment where we can grow and develop.  
In other words, we love building great technology, 'fit for purpose', both in terms of technology context as well as business case." – Daniel Lar – Managing Director, a Yonderist for 22 years 
Nonetheless, the success and longevity of our company is merely a sum of all the efforts and dedication of all the people who have resonated with our story and wished to be a part of it. Thus, our legacy truly stands for the steady growth of all the passionate and experienced professionals that proudly call themselves "yonderists".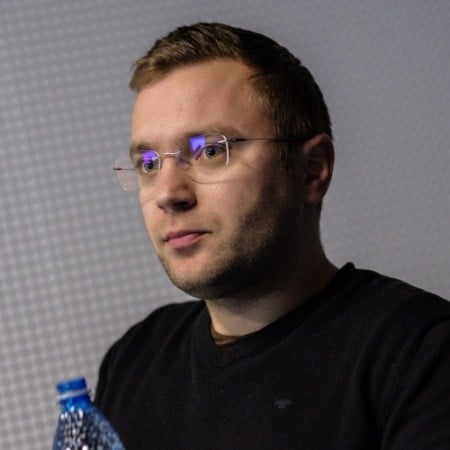 "A software company is an environment in which development is related to more than technological performance. Moreover, it also implies finding the opportunity to grow on a human level.  Emotional diversity (client interaction, teamwork, conflict management, personality exposure, failure, achievements, building relationships) makes the company a lens through which you see yourself and one that helps enhance your knowledge as an individual – which is entirely development related. 
You need to make sure you have a set of healthy principles in place. By doing this your professional development and character are a direct result of applying these principles to the different situations in which you find yourself. The question arising is not whether you can do it, but "Are you really willing to do it?" – Marius Campanu – Head of People Development, a Yonderist for 5 years 
It's been 25 years for Yonder and yet, as we gaze into the future, a whole horizon of unimpaired possibilities is looming ahead to be seized. And the great thing is, we're just getting started! 
Cheers to the next 25 years! 
25 Years Anniversary – We're just getting started!
STAY TUNED
Subscribe to our newsletter today and get regular updates on customer cases, blog posts, best practices and events.
Subscribe