Connecting through work and personal experiences
Here at Yonder, we have become pretty darned good at building strong relationships. So, when our client Lupl came to visit us, COO Cheryl Wilson even stopped in Cluj while she and her husband were traveling through Europe on a special anniversary trip.
Communicating and connecting on all levels
Lupl has been our client for the past few years, and we have teams from Iasi and Cluj working with them. Lupl is a collaboration platform designed specifically for legal departments and law firms across the world. It helps companies and users in the legal industry to share documents easier and better, communicate securely, manage matters, put knowledge to work and get legal work done together. So when Lupl announced they would visit Yonder at both locations (first in Cluj-Napoca, then continuing to Iasi), the teams got together to create a program that would deepen the bond between the two companies even further.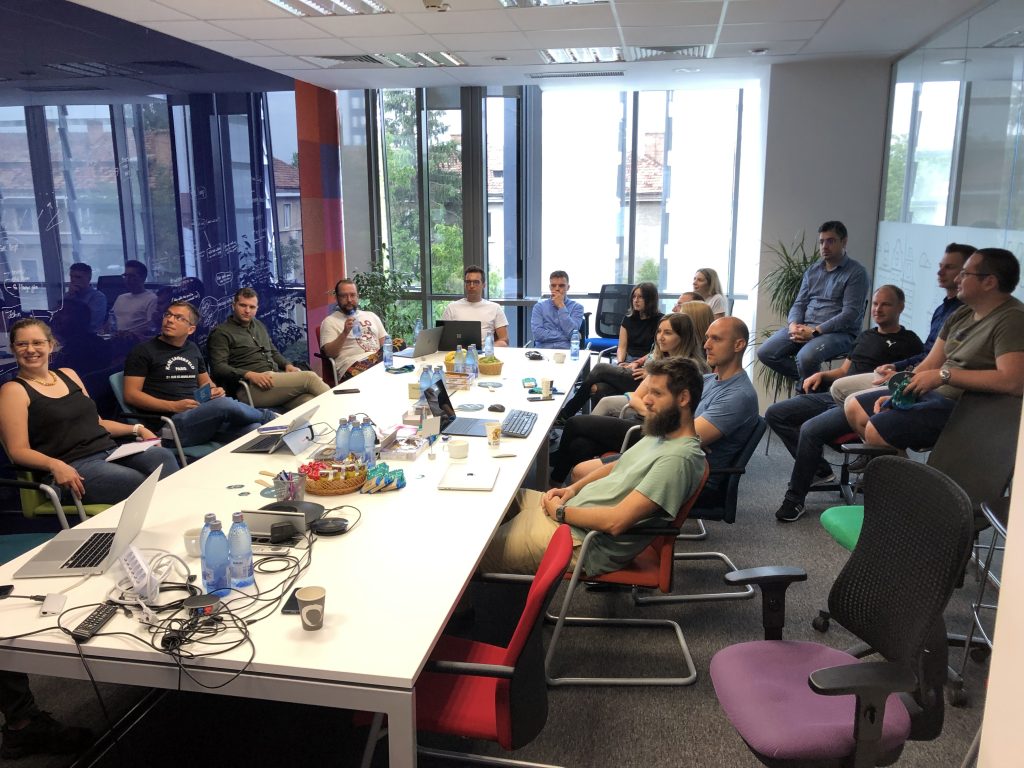 Focus on the product and the roadmap
During such a visit, we focus a lot on the product and the development process: where we are today and what the future roadmap could or will be. We recap what went well, don't shy away from what went wrong, and sit together as a group to discuss the product options and innovations for the future. These business meetings where we all sit together in the same room are energizing. Of course, we could do everything remotely, but if you get together once in a while, you can feel how that positively affects us all.
It is all about people
While business is the main reason for such visits, we work with people. Thus, during special events, lunchtime, evenings, and weekends (depending on our customers' flight schedules), it is time to connect on a more personal level. It so happened that the Lupl colleagues arrived during the Untold festival. Too great an opportunity to pass by, we had to take them to the biggest festival in Romania, one of the world's biggest festivals to be held in a city. So Anca Cuc took Cheryl Wilson and her husband Shane, Marc Abrudan, and Morgan Hedges from Lupl to Untold. What an experience! Just have a look at our pictures, and you will find out why.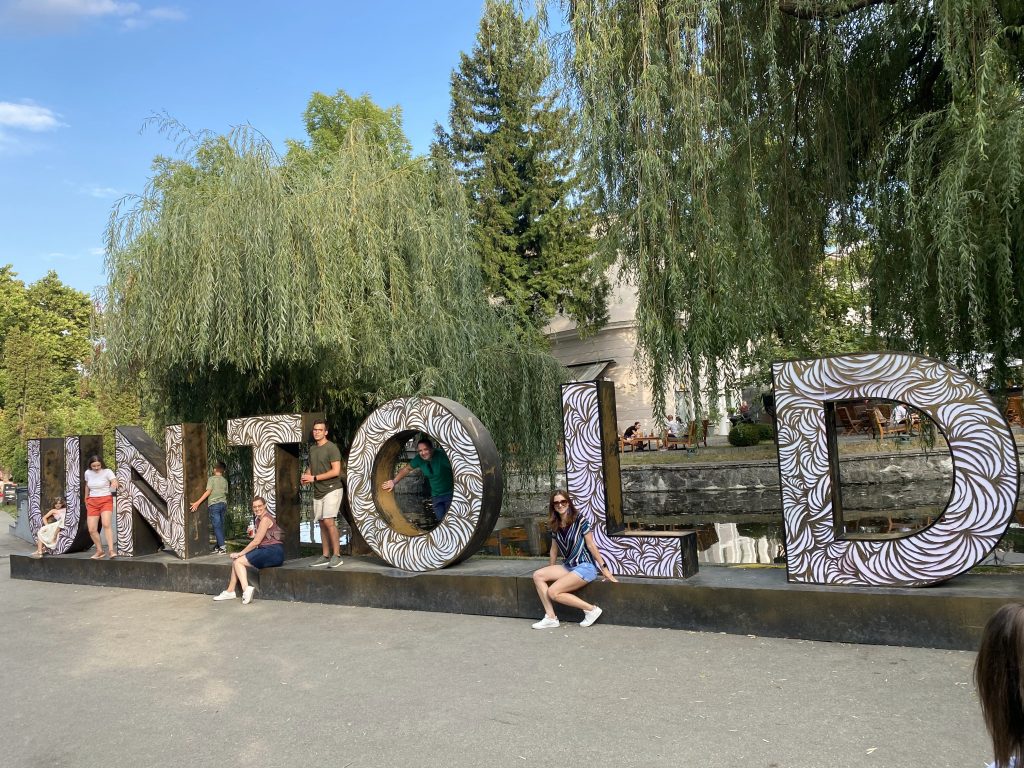 A trip to Salina Turda, the salt mine
A lot of colleagues from the Lupl team in Iasi joined us in Cluj, and colleagues from Cluj joined us in Iasi. So as a group outing, we planned a memorable trip to the beautiful salt mine Salina Turda, which offers visitors quite a magical experience, a beauty not found in many other mines. And, of course, there were lunches and dinners with the entire team.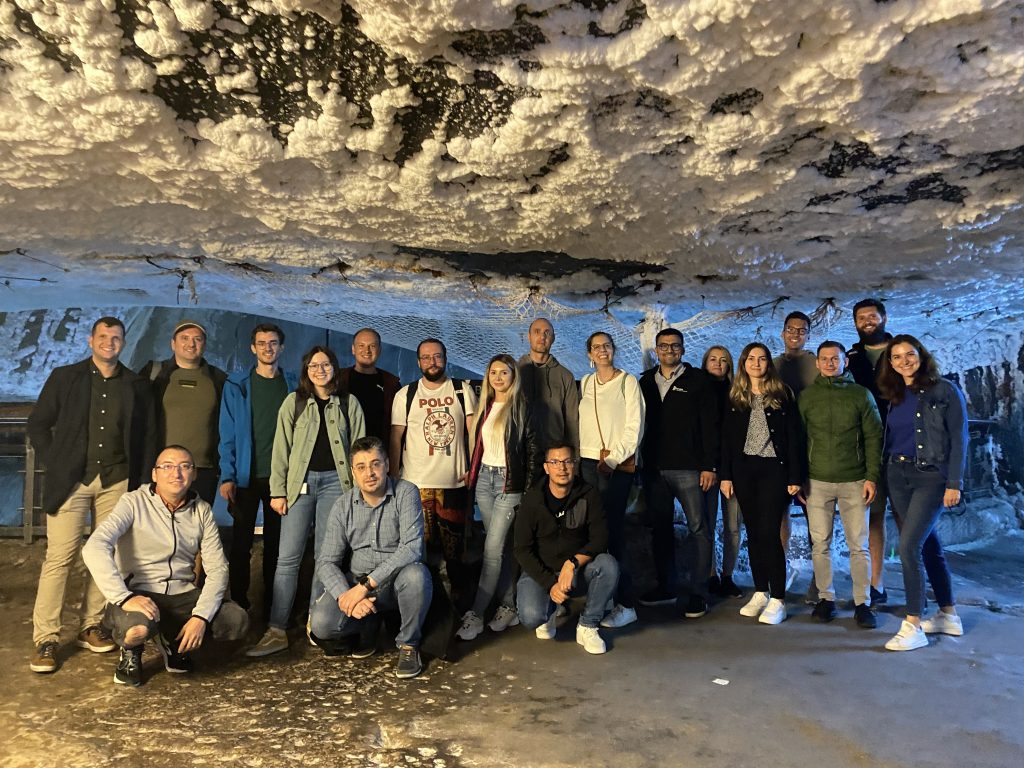 Strengthening the relationship
These customer visits strengthen the bond between all teams. By focusing on business and personal relationships between all present, the combined goals are aligned, and we all work together towards achieving a single mission. As we know the people we work with better, we connect on a new level and feel confident to discuss the good and the bad. In each relationship, whether it is in business, between friends, or spouses, you can experience some bumps in the road, which you then need to discuss. But you need trust in others to communicate, and such visits are a real investment in our trust in each other and how smoothly the collaboration will progress.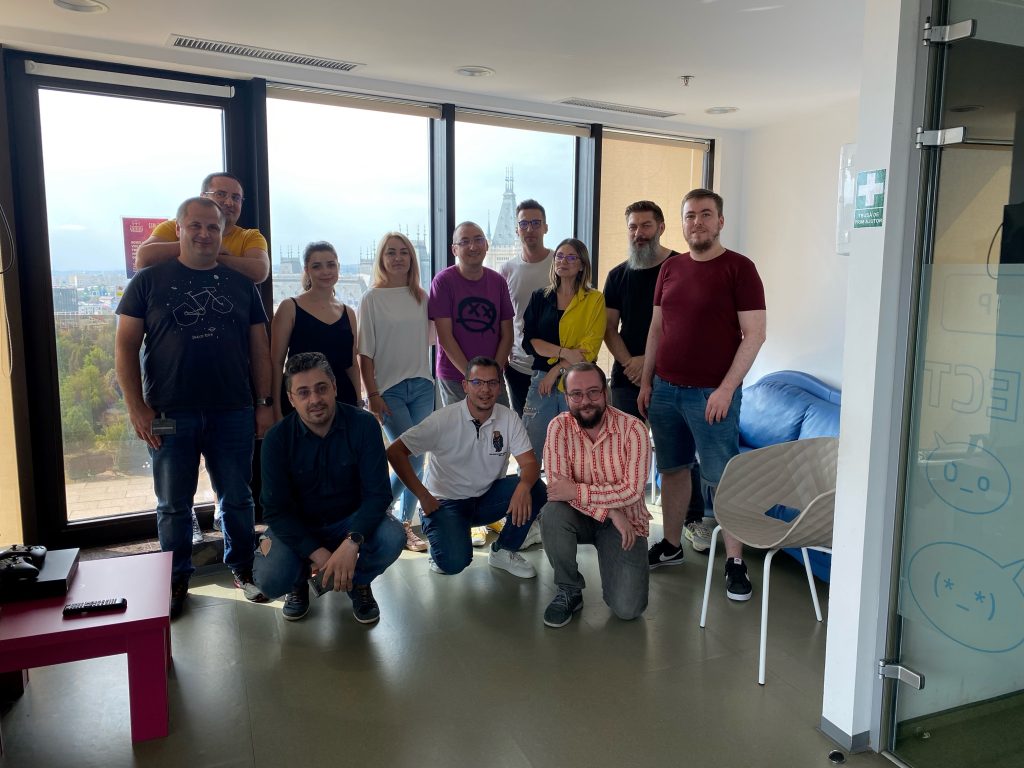 Peeking into the world of Suits
We thoroughly enjoyed the Lupl visit, sharing knowledge, insights, culture, and laughter with our clients and colleagues. They told us how lawyers were using the software, and we felt like we were part of Suits, the TV series. Plus, there was the bonus that the visit coincided with and we could let them experience European dance festivals at their best. So, let's see if we can make it happen again next year.
Anca Cuc and Dragos Fedorovici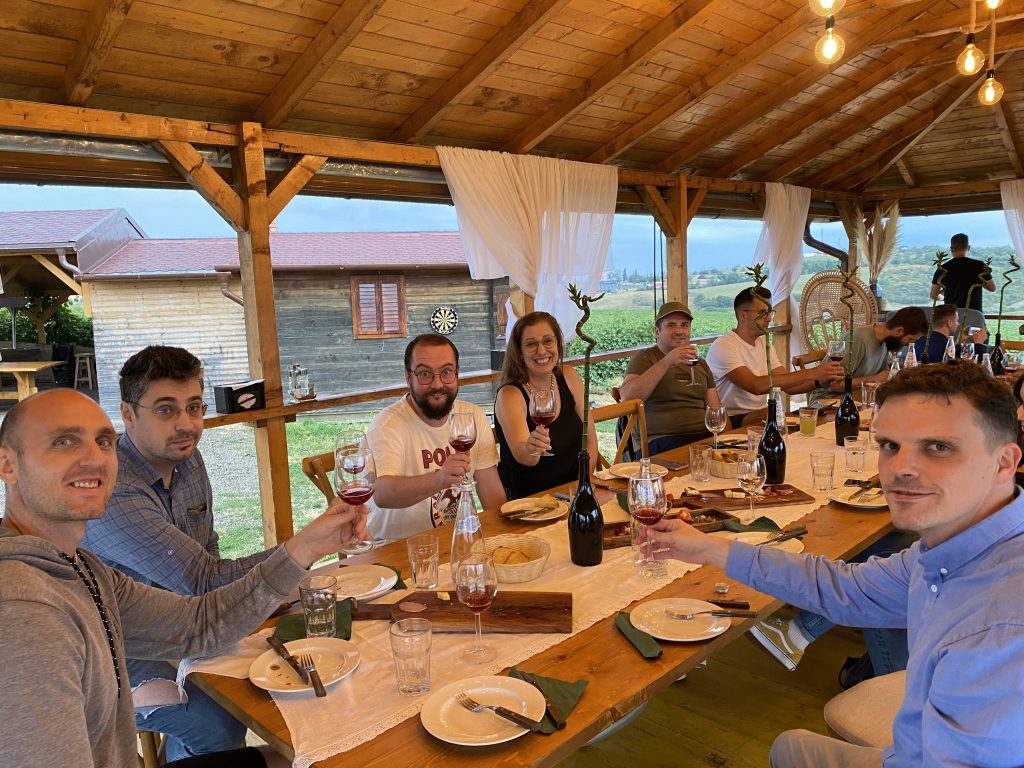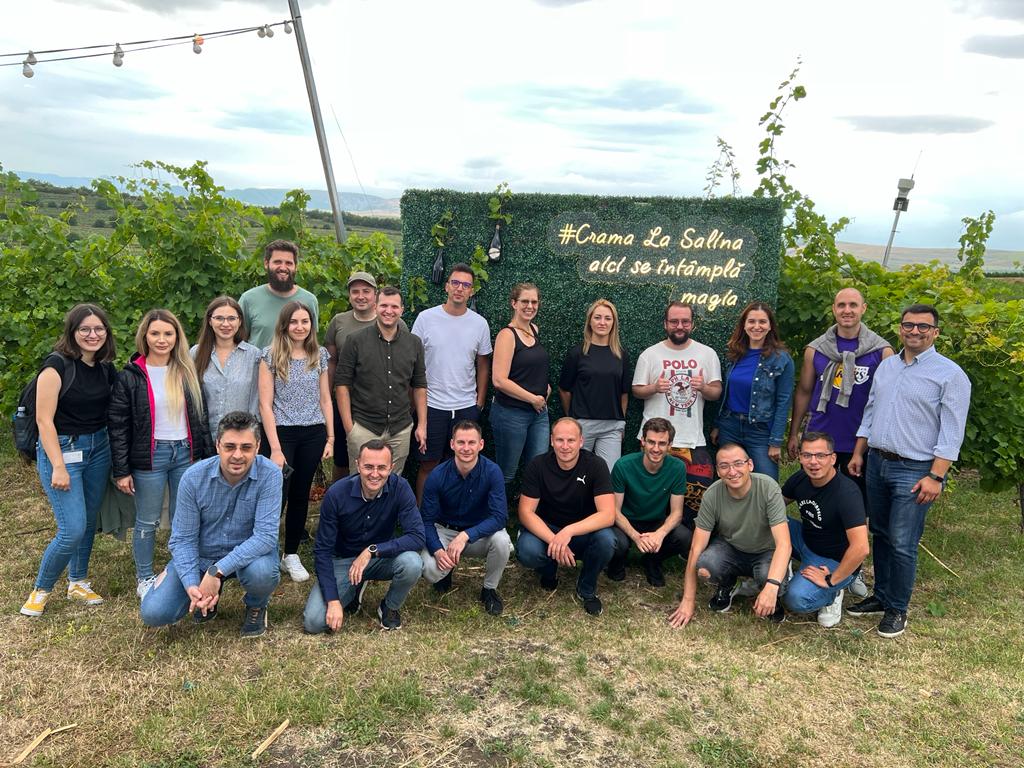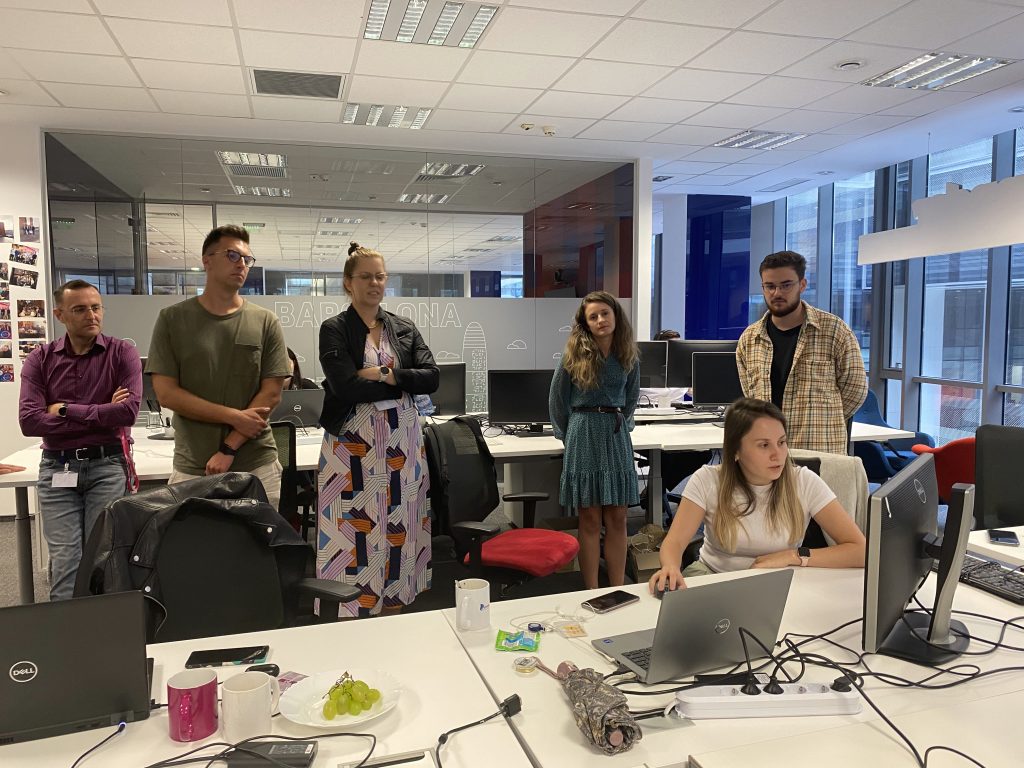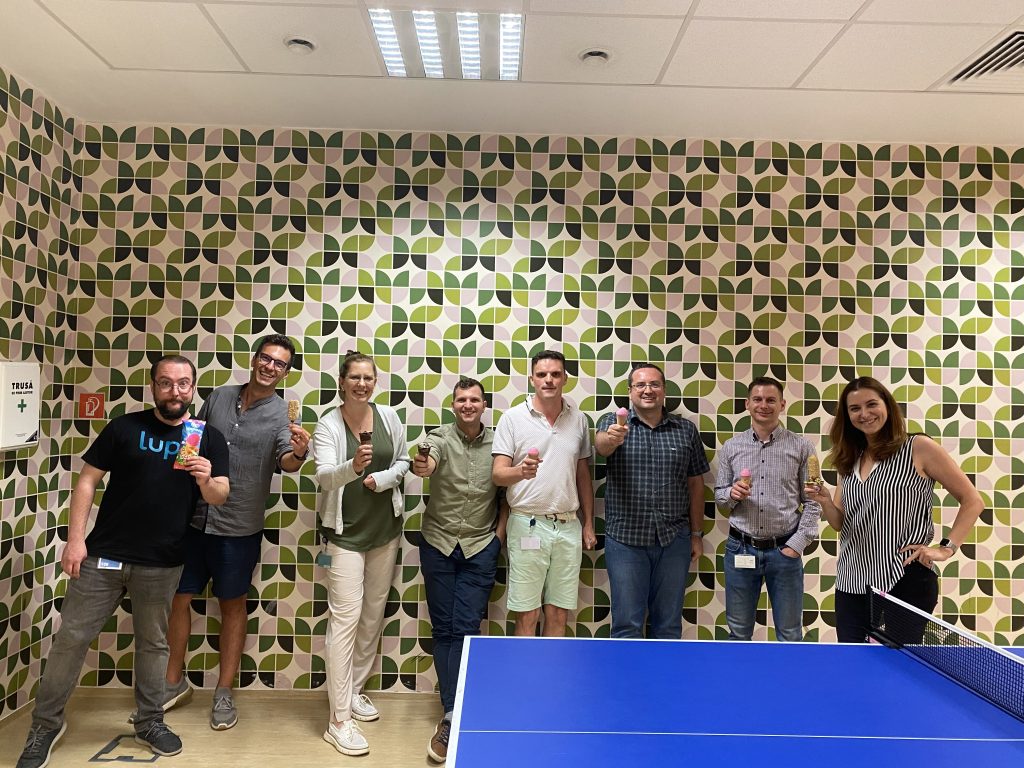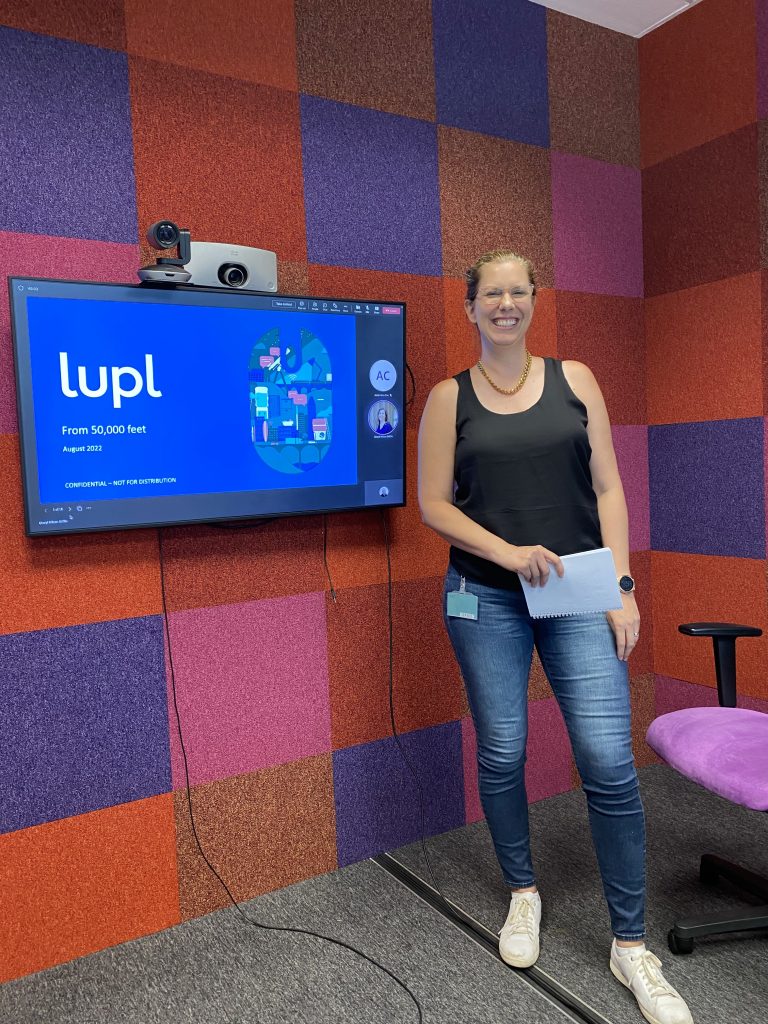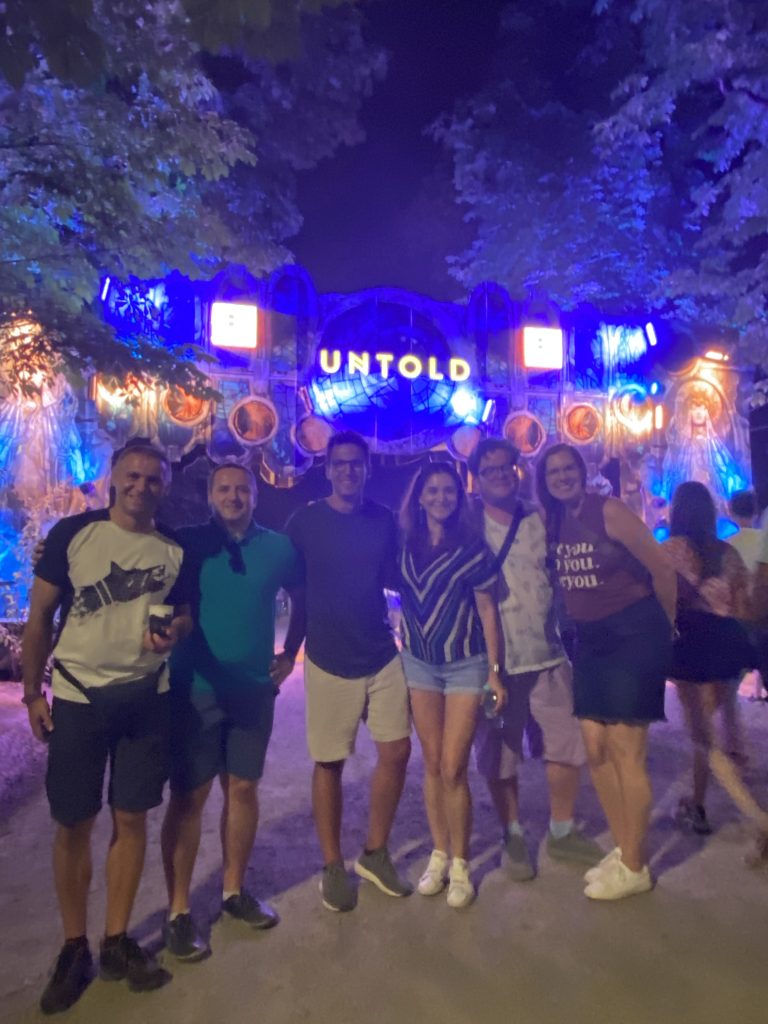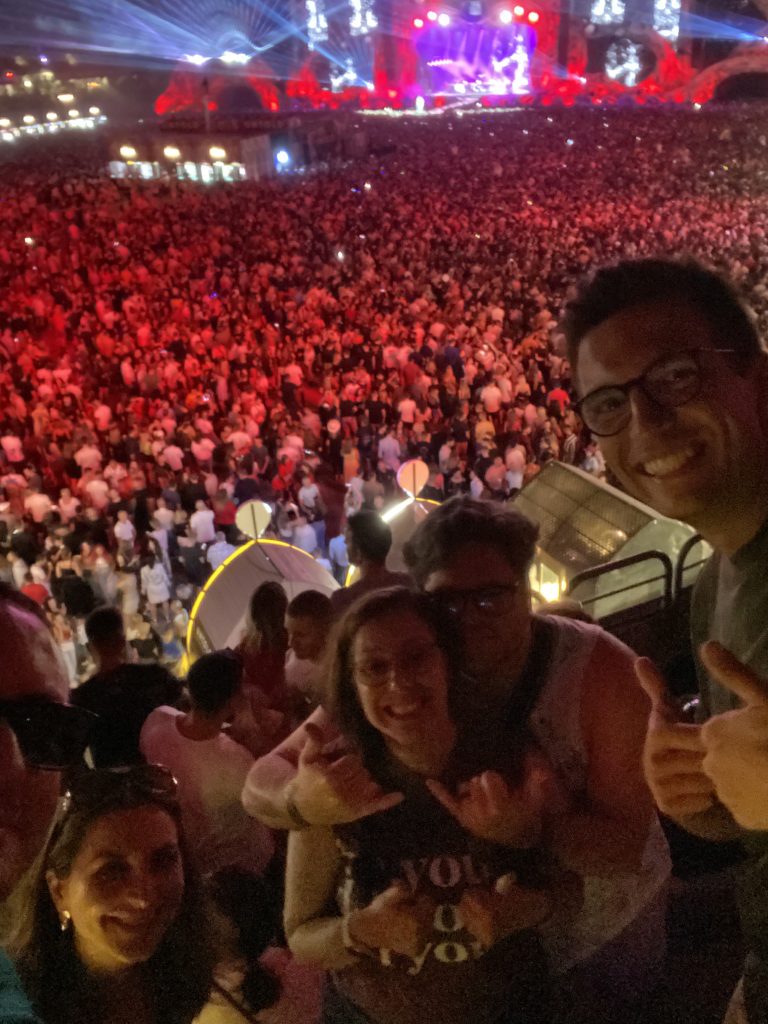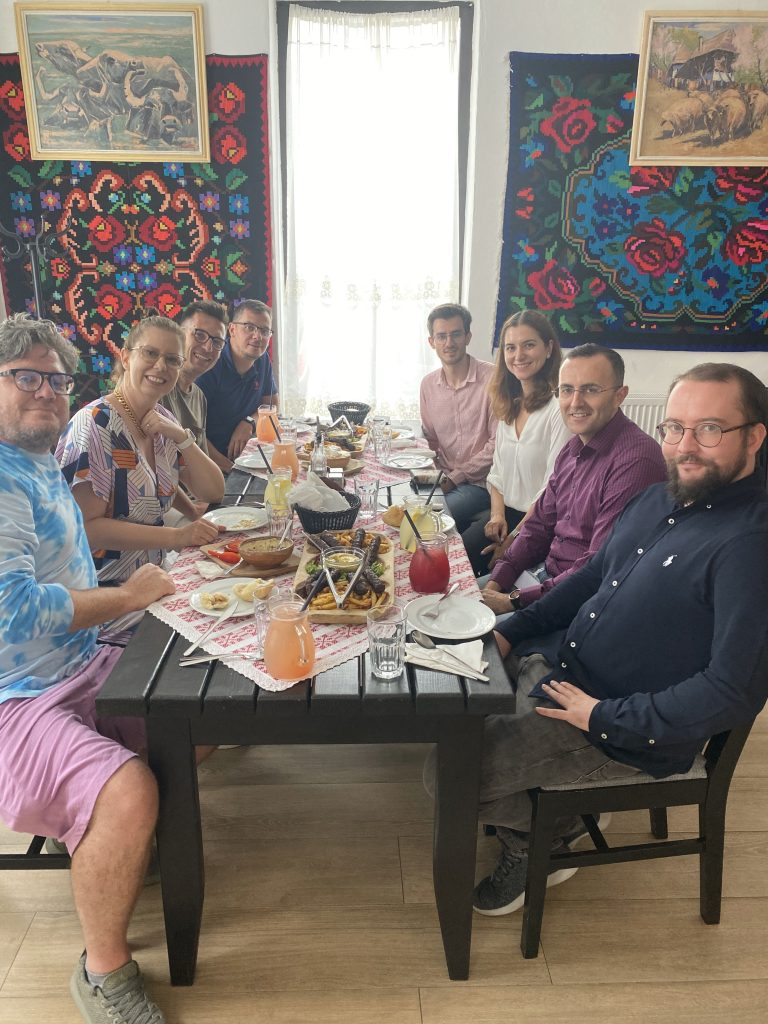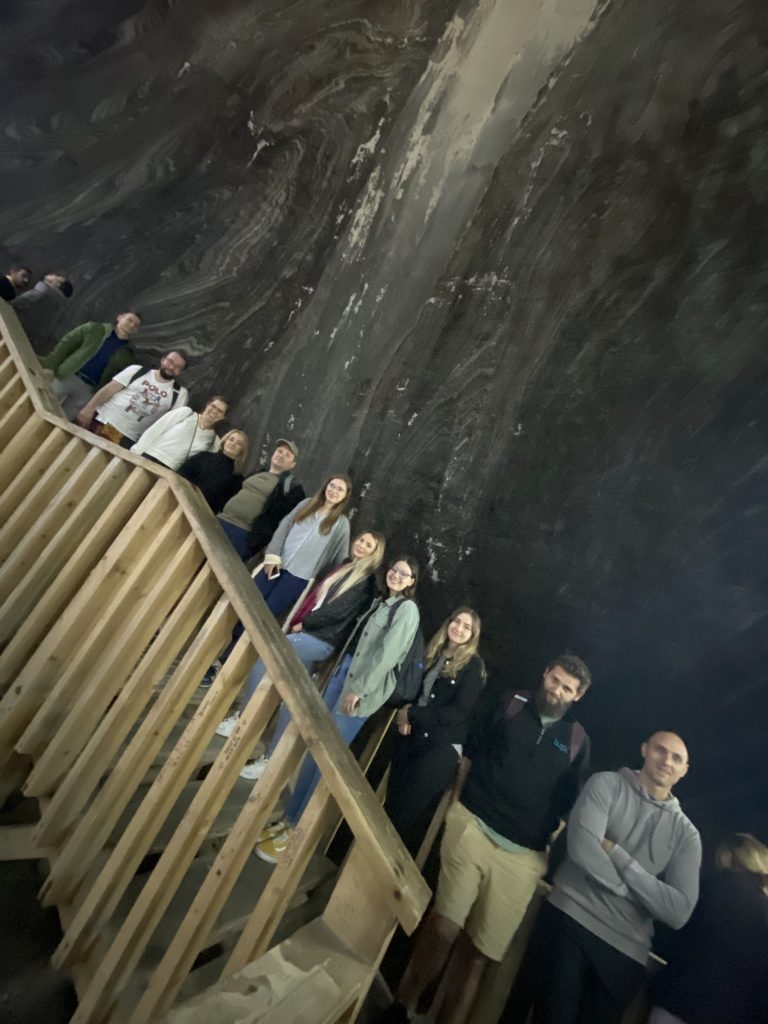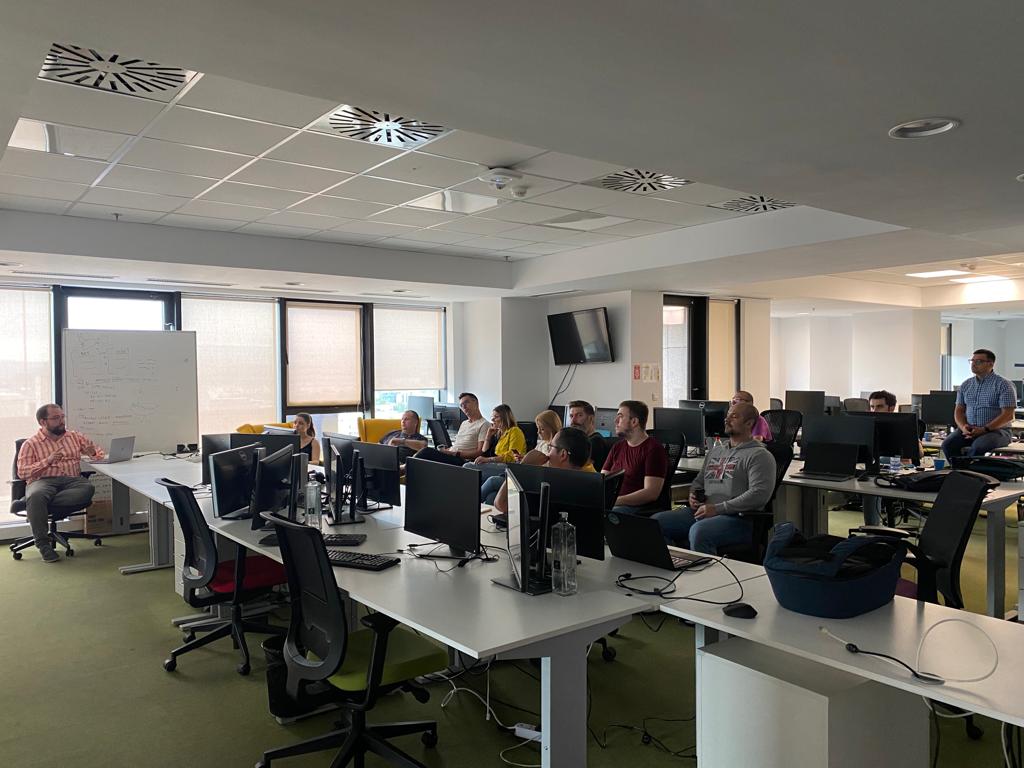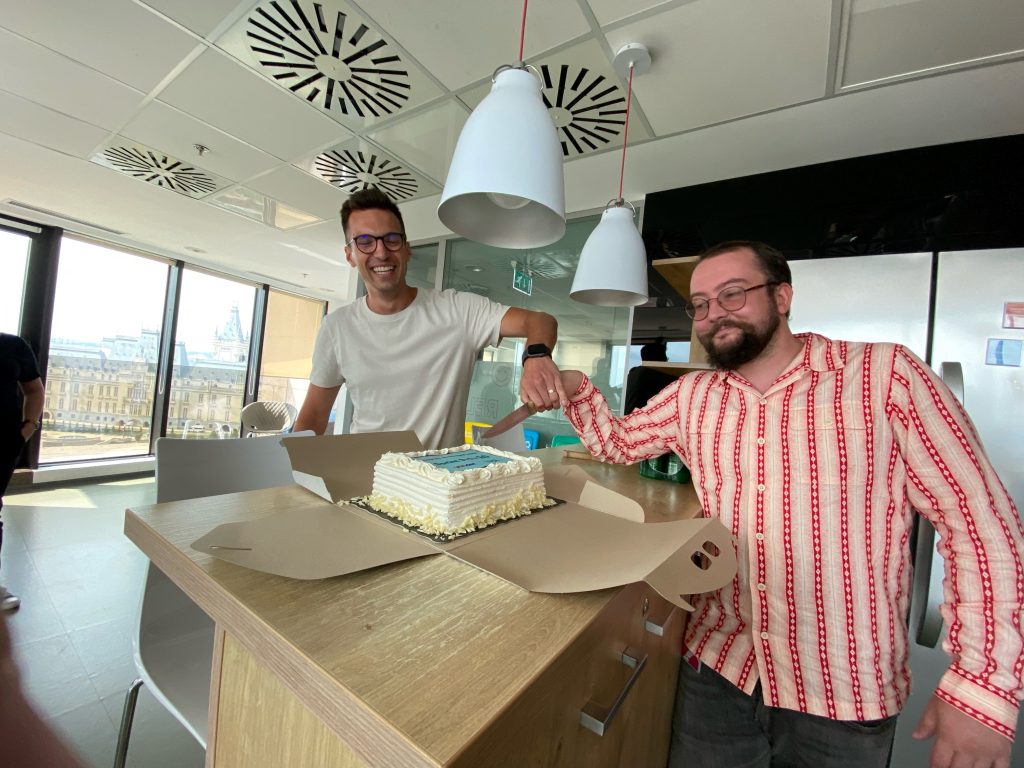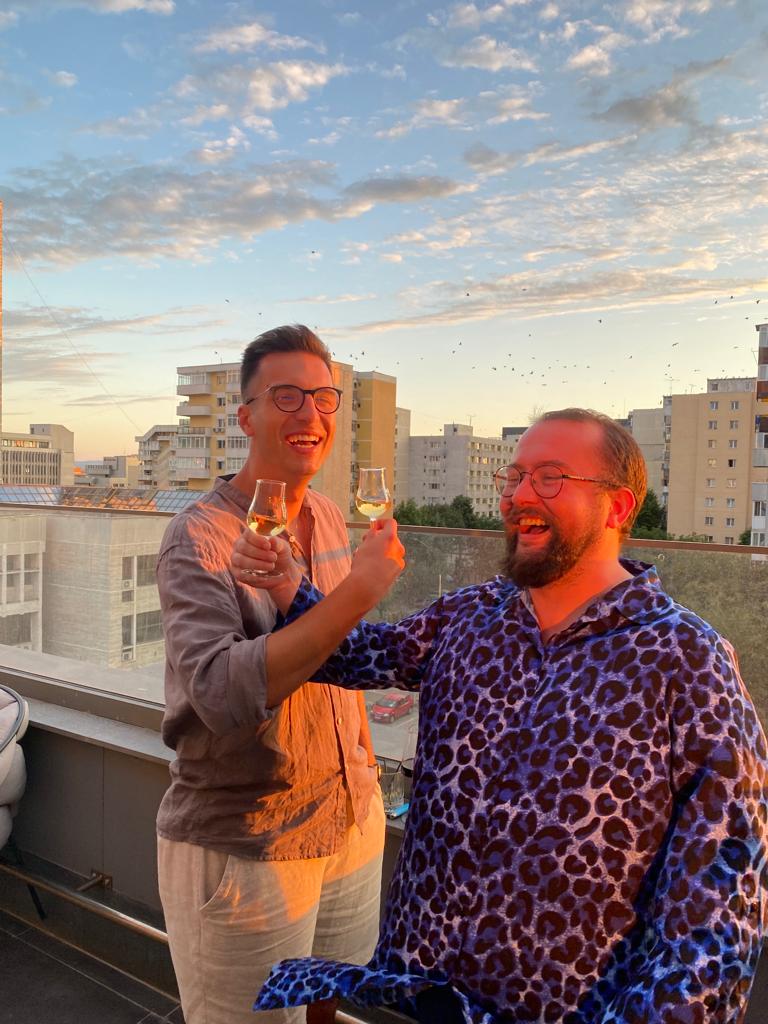 Lupl and Yonder – building strong business relationships
STAY TUNED
Subscribe to our newsletter today and get regular updates on customer cases, blog posts, best practices and events.
Subscribe