Your Career @ Yonder
Java Developer, Mid/Senior Level (Medical Field), Cluj-Napoca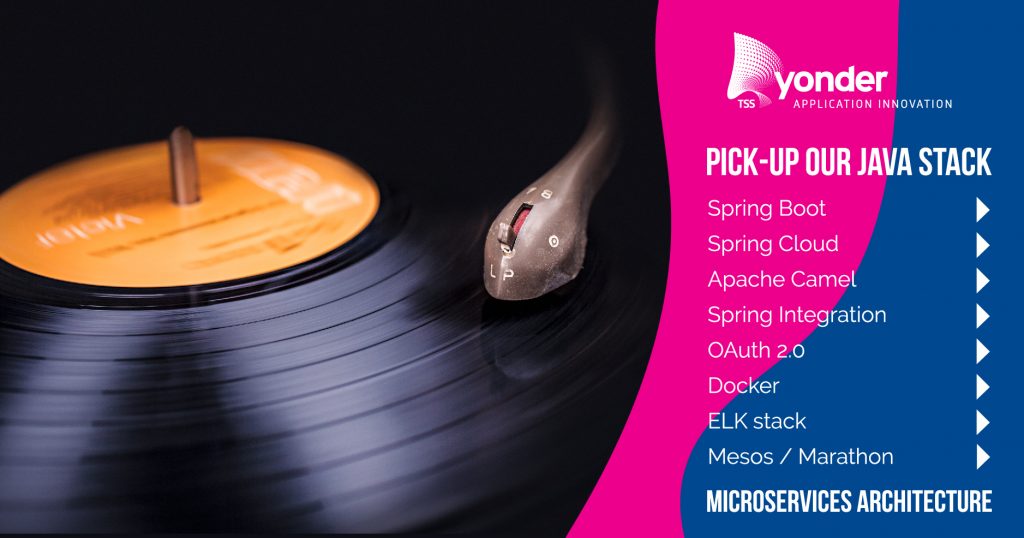 Say yes to your next technical challenge and embark in a learning journey full of continuous technical & non-technical development opportunities. You will be part of an agile team working on a medical project within a digital collaboration platform. We take full ownership for both frontend and backend development and we truly support the medical systems given the constant challenges we encounter worldwide nowadays.
If you'll join us you will have…
technical decisions involvement and input regarding arhitectural decisions
guidance from our Techboard Community
a nice and constantly growing Java community
exposure to the customer
powerful impact in the life of the end users
passionate colleagues and growing environment
continuous support for your development
access to various learning materials, courses and trainings
Tools and technologies
Requirements:
Java 8/11
Spring + Spring Boot
SAML 2.0
OAuth2, OpenID Connect
PostgreSQL, JPA/Hibernate
Docker, Docker Compose
Unit testing (Mockito, Junit) + integration testing
Maven
Learning opportunities:
Spring Cloud (Config, Gateway / Zuul)
Spring Integration or Apache Camel
GitLab CI/CD
Elasticsearch, Logstash, Kibana (ELK stack)
Mesos, Marathon, Consul, Grafana
Nginx
Architecture:
Microservices architecture running in a Cloud Native environment
Implements worldwide healthcare standards (FHIR, HL7, LSP etc.)
Quality is being enforced by a strong suite of unit tests
Challenges:
Ensure medical data security
Ensure high availability as we cover most of the medical sectors
Multi-tenancy in a distributed system
Apply now or get in touch with us to find out more information!
*Please note that by applying to this role you are informed about your personal data being processed by Yonder for this role and for future ones.
You can find more details about our policy here.