Application development solutions that help ISVs realize their product ambitions
Independent Software Vendors (ISVs) or software product companies have their specific business and product needs.
Some may want to complete their product suite, enter a new market or offer their customers new solutions. Others may want to extend the life cycle of their application by modernizing their product and ensuring it meets current market demand. Or they may want to get a stronger foothold in their market and expand their customer base through enriching their current solution.
Staying ahead of the competition by reducing your time to market is essential. We have created several solutions to help ISVs or software product companies effectively and efficiently realize their product ambitions and the aligned business objectives.
Find out more about
Approach
Meet some of our customers
Downloads
New
Initiative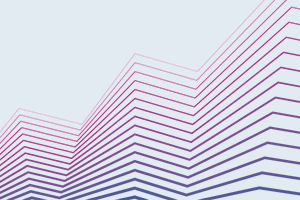 This solution is designed to create a completely new product, whether you start with a Minimum Viable Product (MVP) or go for a fully enriched new application.
Modernization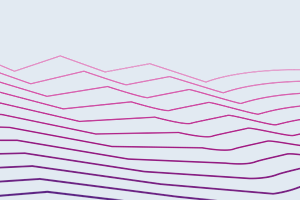 This solution helps you transform your historically successful software product into a modern, future-proof application with the desired user experience.
Software Development
Software Architecture
Project Management
Testing
DevOps
Requirements Analysis
UI/UX Design
Software Audit